You've heard of CATNIP, but did you know that there are other plants that drive cats wild?
We offer a wide variety of products for cats that are All Natural, Farm Grown, and Sustainably Sourced.
Take a look, learn a bit, and try something new!
SILVERVINE POWDER…
More popular than catnip in Japan. Perfect for rubbing on toys and scratchers!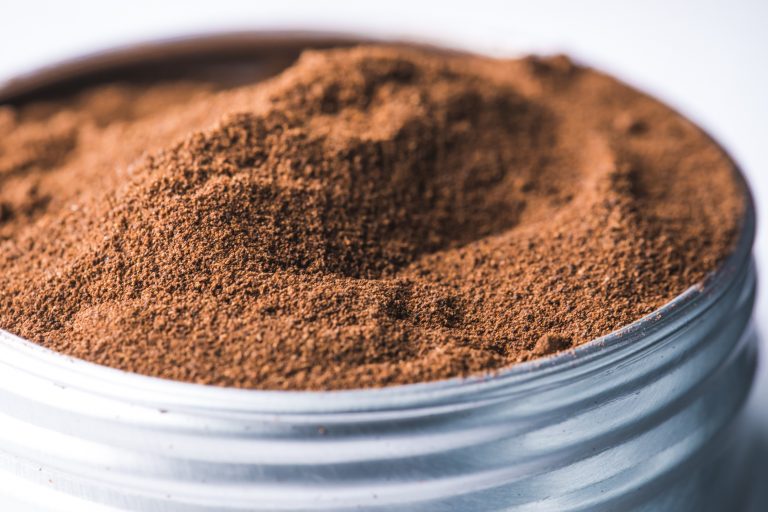 MATATABI CHEW STICKS… An all natural chew toy for cats made the vine of the silvervine plant.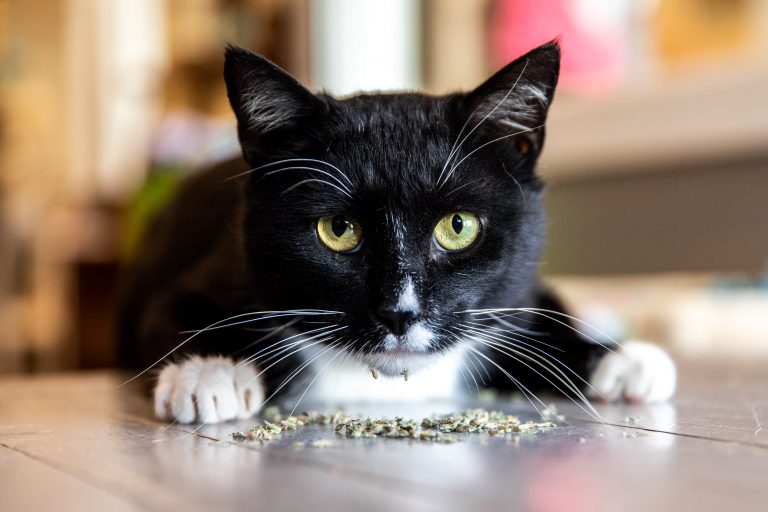 MAXIMUM BUDS, NO FILLER
Just the good stuff without the stems. 
Different fun forms Ground, whole buds, and even powder so your kitty can indulge in many ways!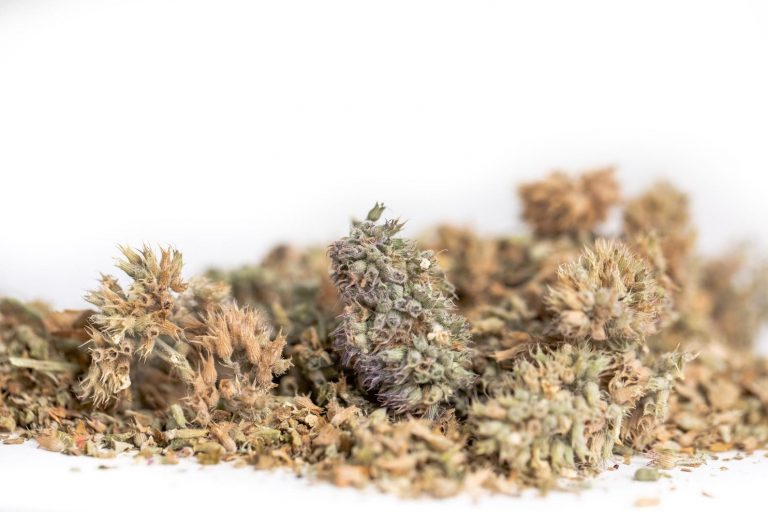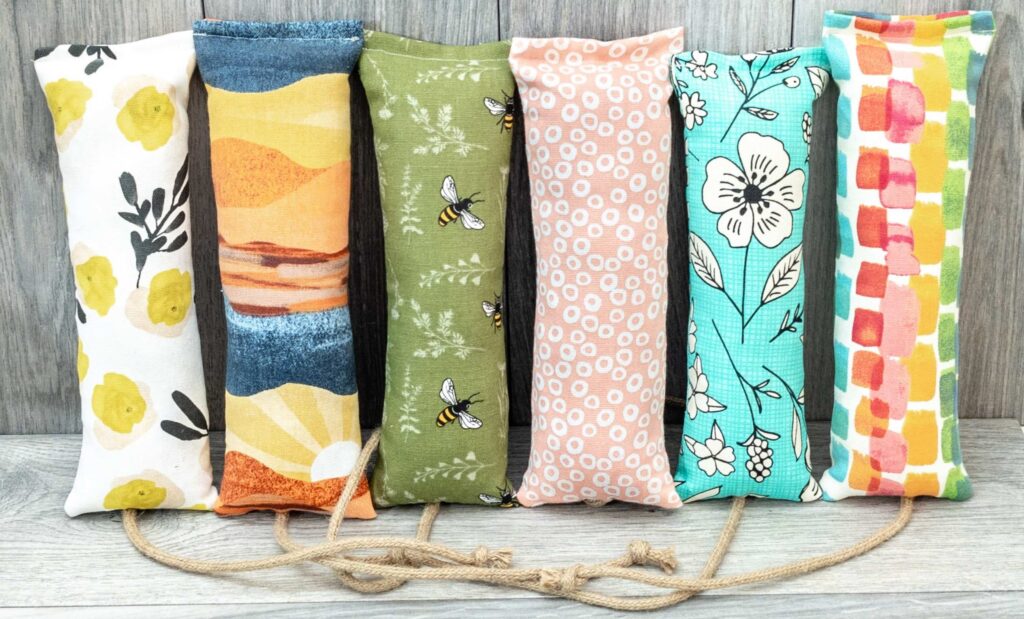 100% Catnip TOugh Kickers…huggable, kickable, and pounce-able.
Refillable mouse toys…
the perfect way to enjoy all our blends!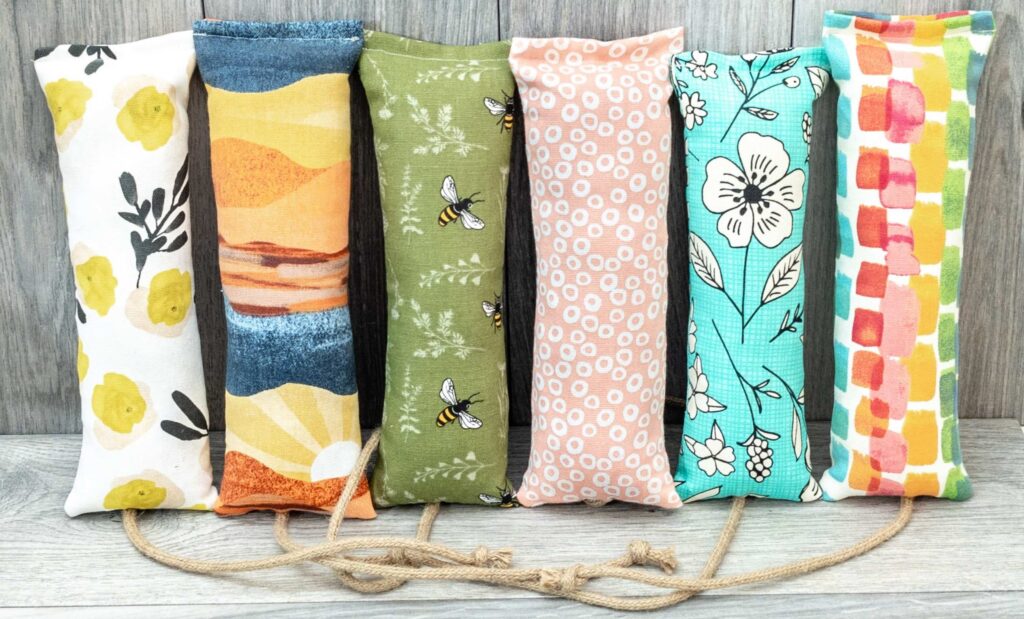 100% Catnip Filled Tough Kickers
CHECK OUT OUR MOST POPULAR PRODUCTS
Looking for Something in Particular?
SIGN UP FOR OUR MAILING LIST
Receive updates, special offers for new and existing products, and more!